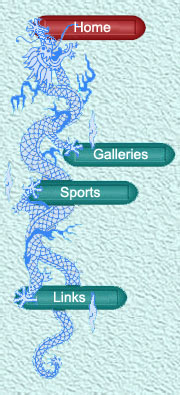 Thank you for visiting my page.
Welcome to my website!
My name is Steven.
The purpose of this page is to communicate with friends and relatives.
I enjoy practicing sports: running, swimming, cycling,
and all styles of martial arts. Also, I like playing piano, reading, traveling, photography, chess, electronics, graphic arts, and computers.
In the Galleries section you will find pictures about school, friends, family, and hobbies.
On the Sports section I loaded photos of my competitions.